Unique objects and artworks selected by our experts
Website specializing in extraordinary artworks and and luxury items
Our customizable offering is delivered at your home (except when mentioned)
Secure credit card payment
Use 3-D Secure to guarantee safer
card payments
100% brand new luxury products selected and manufactured specially for you
Our company was created in 1998. Our goal is to offer to a very demanding clientele objects and artworks out of the ordinary likely to satisfy the most aesthetic while offering attractive prices. All the items we sell come from the most serious and reputable artists, wholesalers and manufacturers. They are delivered with all the guarantee certificates offered by the manufacturers and artists. They are often made to order. As a result, our customers will sometimes have to accept delivery times of a few weeks. This is the price to pay for the most beautiful.
Our designers and artists
Our assortment will grow. Unless otherwise mentioned, our prices include shipping costs by Fedex / TNT, Swiss Post or air transport. We ship worldwide. We accept major credit cards as a method of payment. Our prices are not negotiable, but we will give a discount of 3% to those of our customers who prefer to pay by bank transfer.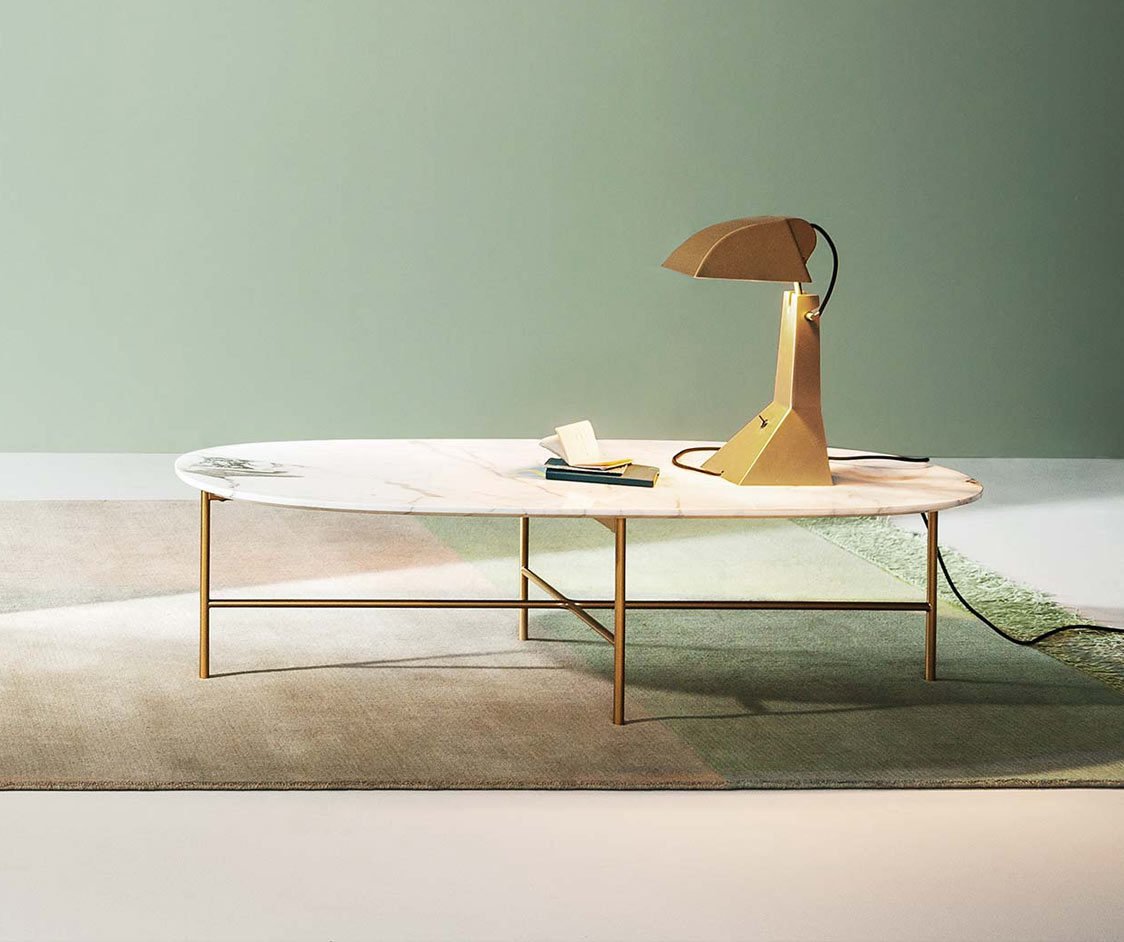 "Everything you can imagine is real"